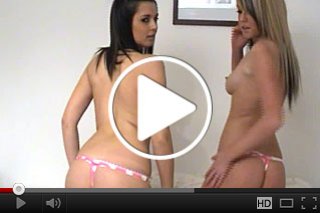 Take off your bra! So we can begin to play with each other...XXX for me and you...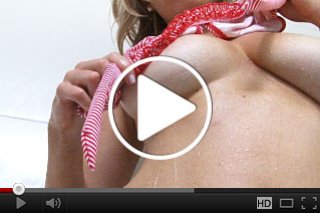 The hot blonde showers her body intensivly while getting filmed simultaneously by a camera...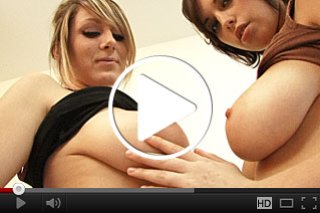 Two horny girls in cheeky nighties are undressing each other to fondle themselfs...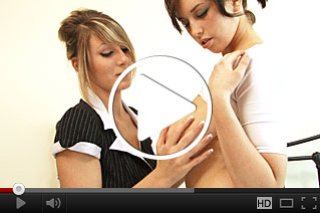 A hot teen in girls' school uniform gets slaps on the ass by her teacher. The role-play begins...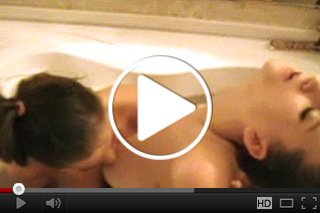 Two teens in one Bathhub...we do not have to wait until they begin to fondle each other...they start directly now!!